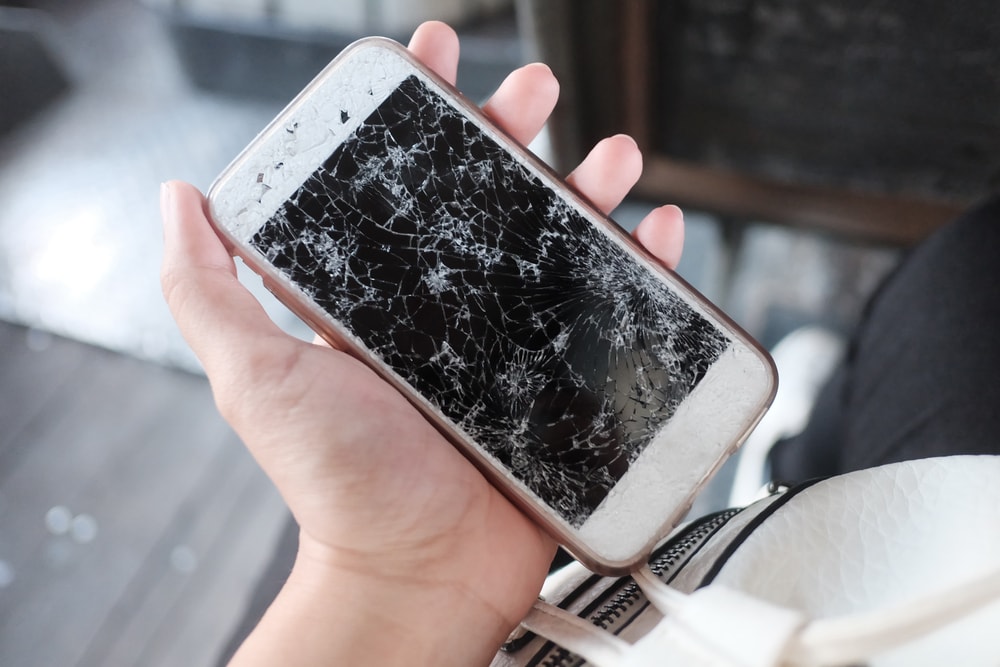 A broken glass screen often doesn't affect the functionality of the phone or tab right away, and as such, most owners tend to ignore the distraction of the cracks. While this might seem okay, it can be dangerous since the glass can end up cutting your skin. It can also lead to serious problems over time like dead spots and backlight malfunction or eventually result to complete loss of functionality.
Although you can find numerous do-it-yourself repairs kits online, screen replacement isn't that simple as many of these sites would want you to believe. It's not just a matter of turning a few screws and swapping out pieces of broken glass.
There are several delicate parts and ribbons whereby a single wrong move can worsen the problem causing extensive and costly damage to your device. Therefore, to avoid risking further damage to your phone or tab, the best approach to take is seeking professional repair service.
At Q Wireless, our trained technicians can quickly and safely repair or replace a broken screen on many types of smartphones and tablets including iPhones and iPads.
When we receive your device, our technicians will examine it to determine the type of screen that it uses and extent of the damage. This process is vital because the type of screen can vary between devices.
Some modern smartphones and tabs have a display that's one piece of component consisting of an LCD display plus a digitizer which serves as the touch screen sensor. On other typical devices, these two are separate components.
Fortunately, our phone specialists are well versed with all types of displays, and our repair center is fully stocked with genuine spare glass screens of almost all types of smartphones and tabs.
Therefore, regardless of the brand or model of your device, we have the right tools and expertise to effectively handle your broken screen issue with faster turnaround time.
Visit our store for iPad, iPhone broken glass replacement, and Samsung broken glass replacement.
Serving Etobicoke and Toronto.
Get a Free Quote
100% satisfied customers & Guarantee
Well Qualified and Professional Technicians
No charges on Analysis and Opinions
Devices will be completely sealed from dust and moisture
Quick and Fast Turnaround time for Repair
Service prices are much lower than any other service centre
About an 95% chance of fixing your water damaged
Original Parts for your Device
Guarantee for Mobile Phones
Contact us