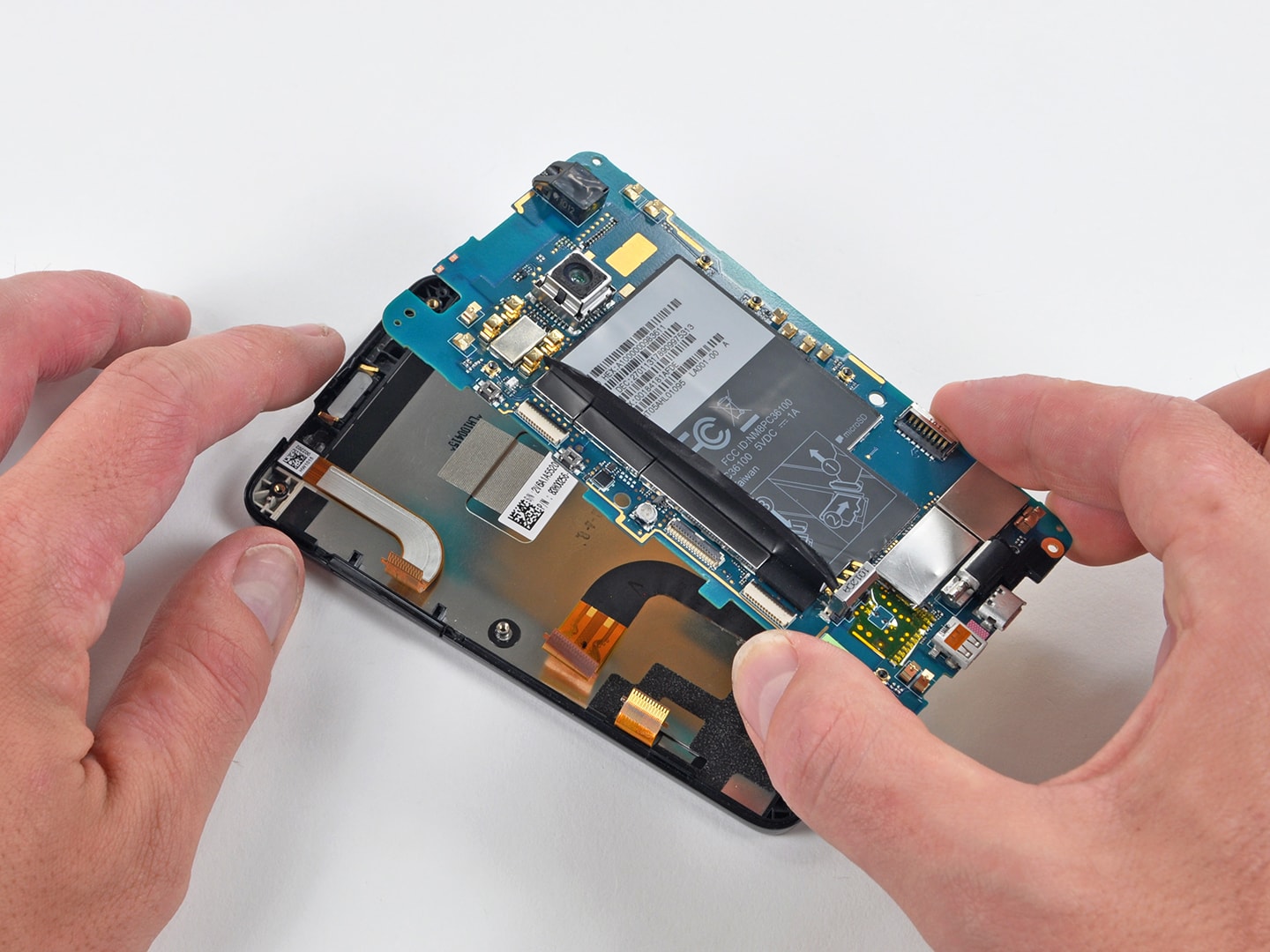 iPhone, iPad, Samsung Phone & Tablet Hardware Issues
The functioning of a laptop, tablet or smartphone depends on the well-being of its hardware. If it works well then it makes the day, but when suddenly it breaks down, it can bring your day to a stop. We spend most of our precious time engaged with our tablets and smartphones such that even a small hardware issue can be time and resource consuming.
While fixing a software fault is much easier, repairing a hardware failure can be quite hard. Not every hardware issue with your device can be easily fixed. Furthermore, reparability options for most hardware problems may be limited depending on the device.
However, despite these simple facts, if your notebook or smartphone suddenly died and does not start, or you are experiencing hardware problems, Q Wireless is here to deliver reliable service.
We fix all brands of smartphones and tablets. We have professional electronic repair technicians that are fully trained to perform repairs on almost any brand or device model.
To make sure that we deliver thorough repairs, our technician will perform a comprehensive hardware test on your device to check the basic hardware functionality of your device such as touch screen sensitivity, audio input and output, charging system and much more.
This diagnosis process will help us identify any hardware failure and the main cause upon which we will come up with the appropriate and most effective solution that will get your device back to full working condition.
No matter the problem, our technicians are fully trained to fix any hardware issue. They can repair faulty headphone jacks, speaker, earpiece, microphone, screen, charging port, camera, or even the logic board. Loose/stuck buttons or broken volume controls are common and we can also repair them.
If it's found that a hardware component is damaged beyond repair, then we can replace them. We maintain genuine parts for most brands and models in stock. With our team of experienced hardware repair specialists, we can have your device fixed and returned back quicker.
So, if your device seems to have some hardware problem and you need a professional repair, you rely on us. Our team has the experience and know-how to examine, diagnose, repair and upgrade your precious smartphone, tablet or laptop. We fix all brands at a good price and provide a warranty. We are always happy to help.
Visit our store for resolving hardware issues for iPhone, Ipad, Samsung, BlackBerry, and HTC.
Serving Etobicoke and Toronto.
Get a Free Quote
100% satisfied customers & Guarantee
Well Qualified and Professional Technicians
No charges on Analysis and Opinions
Devices will be completely sealed from dust and moisture
Quick and Fast Turnaround time for Repair
Service prices are much lower than any other service centre
About an 95% chance of fixing your water damaged
Original Parts for your Device
Guarantee for Mobile Phones
Contact us