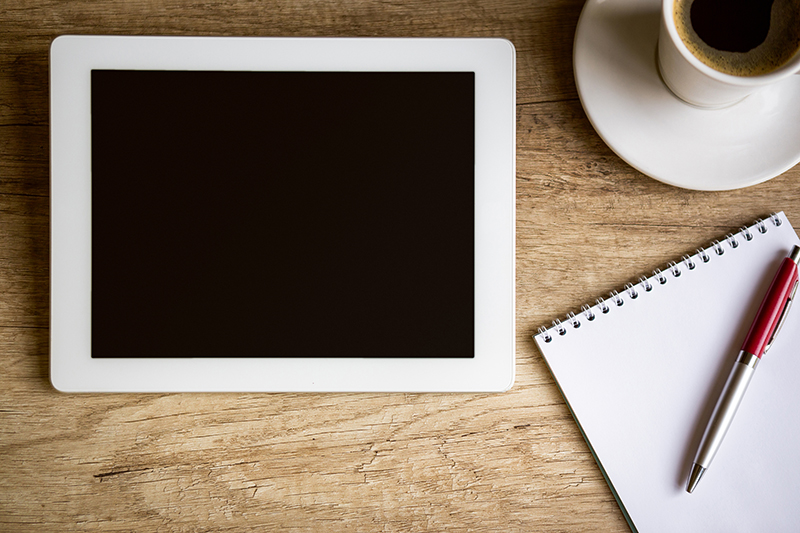 Apple iPads are just as popular as their iPhones. They have great build quality, and the software is well designed which together make the iPads the preferred tablets across the globe. But even the best do get broken or faulty at times.
Apple's iPads are no exception. They can get damaged fairly easily, just like most tabs from other brands. However, iPads are more complex both in terms of software and hardware design, therefore, fixing them can be complicated and somewhat risky.
For this reason, there are a lot of repair companies that have popped up all over the internet that offers iPad and iPhone repairs. Unfortunately, not all of them know exactly what they are doing or use genuine quality parts in their repairs.
Therefore, before your iPad ends up in the wrong hands and you are forced to get a new one, let us help you out. At Q Wireless, we offer professional iPad screen repair services.
We have been performing replacements and repairs on Apple products for many years. Our team consists of highly skilled and competent technicians that have specialized in repairing Apple devices exclusively.
Get a Free Quote
Their knowledge and vast experience have allowed them to master the hardware and software of almost all Apple's iPads including the latest models. As such, they can handle almost everything related to iPad repairs from a simple issue like shattered screen to more complex issues like water damage or screen unlocking.
While most service providers would proceed to repair your device before fully understanding the nature of the problem, at Q Wireless we don't make such a mistake.
We will conduct a thorough diagnostic test and determine the root cause of whatever is ailing your device and inform you of the appropriate repairs that need to be done to restore your device to normal working conditions.
Our technicians can perform iPad screen repairs on all iPad models, and they use genuine iPad spare parts which are tested before and after the repair to make sure they are fully functional.
Like I mentioned earlier, iPads are somewhat complex compared to most other tablets and this means that they require sufficient time to repair depending on the nature of the problem.
Our specialists can complete most repairs within the same day with less complex issues taking not more than a few minutes or hours. In other words, our turnaround time is pretty much quick and to ensure the quality of our service, all repairs and replacements done are covered by a limited warranty.
So, if your iPad tab has just cracked, malfunctioned or has completely stopped working, then you can rely on us to utilize our experience and repair tools to get it up and running. We offer service for all iPad series and guarantee that our repair specialists will do exceptional work.
We repair all models of iPhones. 30 min iPhone software repairs and 45 min cracked screen & liquid damage replacement.
Don't wait, visit our iPad Screen Repair store to get it fix quickly.
Contact us
100% satisfied customers & Guarantee
Well Qualified and Professional Technicians
No charges on Analysis and Opinions
Devices will be completely sealed from dust and moisture
Quick and Fast Turnaround time for Repair
Service prices are much lower than any other service centre
About an 95% chance of fixing your water damaged
Original Parts for your Device
Guarantee for Mobile Phones
Apple Repair
iPhone Screen Replacement
Glass and/or LCD Repair
Diagnostic Service
Water Damage Diagnostic Service
Battery Replacement
Charging Port Repair
Vibrator Repair
Camera Repair
Power Button Repair
Ear Speaker Repair
Headphone Jack Repair
Loudspeaker Repair
Microphone Repair