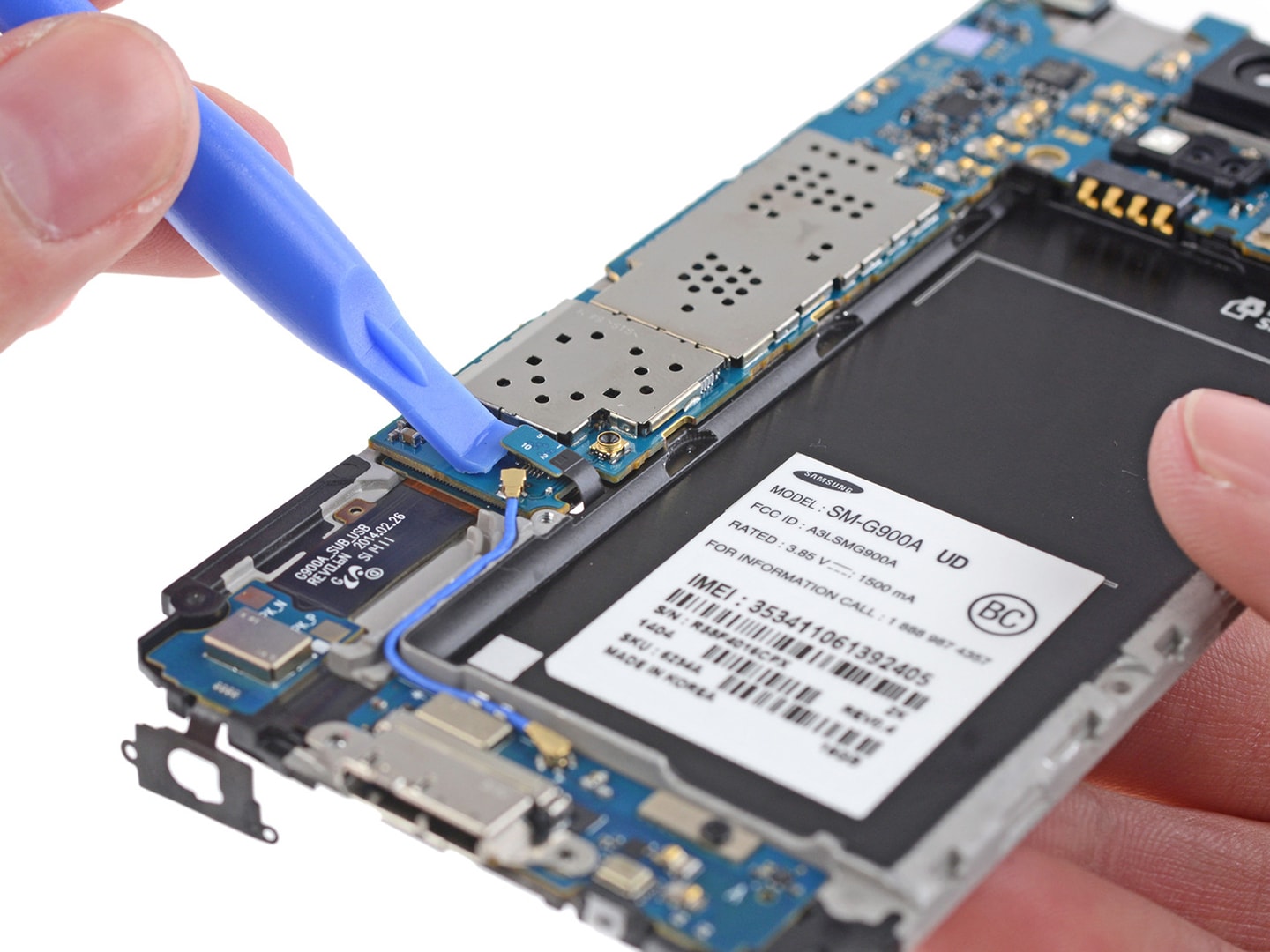 iPhone and Samsung Phone Network Issue
Of all issues you can have with your smartphone or tablet, network related problems might probably be one of the most annoying. Having a phone and not being able to communicate with your family, friends, colleagues or clients isn't fun at all.
As such, resolving any network issue with your device should be of top priority else you will not be able to make and receive calls, send text messages and even connect to the internet.
We know how frustrating this can be and if this is not the first time your smartphone or tab has network related problems, then we are more than ready and able to help you.
We have certified network repair technicians who are well equipped to undertake simple to complex network issues.
The bad thing about mobile networks is that there isn't any specific way to point out the main culprit behind a network glitch. Nevertheless, finding the source of the problem is critical if any successful repairs are to be done.
Whether it's a software or hardware issue, we have the tools and expertise to diagnose, troubleshoot and repair all types of network issues to restore performance and optimize the security of your phone or tab.
Our technicians will analyze the network configuration of your device, open it and test the functionality of the antenna, antenna wire, and the RF IC on the circuit board which is also known as the transceiver.
If we find any faulty part that might be causing the network problem, we will replace it with one that works. We have genuine spare parts for almost all the major brands and models. So you can be guaranteed of the quality of the spares used.
For most cases, our technicians can take an hour or two to resolve network issues. You will not have to wait the whole day to get back online.
Therefore, if your phone or tab is having trouble connecting to your service provider network or it's completely not showing any signal, get in touch and we will resolve the problem immediately. We repair all network related faults like no network, weak signal, call drop, etc. and there are no minimum inspection or diagnosis charges.
Visit our store for iPhone network issue and Samsung network issue.
Serving Etobicoke and Toronto.
Get a Free Quote
100% satisfied customers & Guarantee
Well Qualified and Professional Technicians
No charges on Analysis and Opinions
Devices will be completely sealed from dust and moisture
Quick and Fast Turnaround time for Repair
Service prices are much lower than any other service centre
About an 95% chance of fixing your water damaged
Original Parts for your Device
Guarantee for Mobile Phones
Contact us