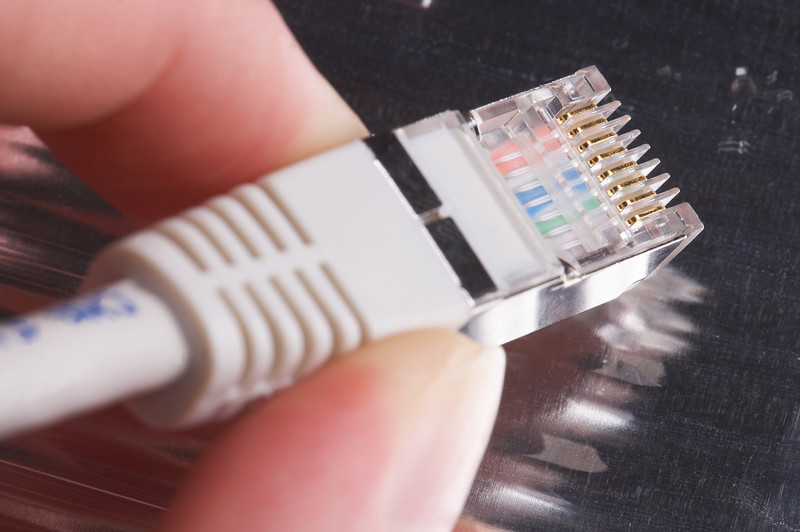 Networking Issues Solving - Computer & Laptop- Etobicoke & Toronto
Who doesn't hate a slow internet? It sucks to wait ages for pages to fully load. Like a majority of other people, you too need to get the information fast. At Qwireless we understand that internet problem is something most PC users dread. This is why we strive to provide reliable and timely network service not just in computers but also in any other of your device.
Network down? No internet? You could be suffering from failure with the network source or the PC itself. At Qwireless we are happy and proud to repair the problem and get you back to your maximum networking levels.
The most common networking problems we receive is WIFI related. Most business and residents have 1 internet connection meaning, 1 line and 1 router that functions a wireless access point and a switch. If one of these elements fails, you might start experiencing no internet access.
For those self-reliant people, you might be in need of a lasting solution and that is exactly what we do. If you are experiencing a slow connection, we focus on repairing the damaged packets between the computer and the router.
Other elements that we fix to a total WIFI network failure include damaged WIFI button, router issues, adapter driver problem just to mention a few.
The second network issues are caused by broadband problems. You might have purchased the wrong one considering your internet speed needs.
Are you receiving error messages when you try to connect to the internet? Worry no more. Qwireless repair service have the skills and know-how to solve any networking issues. So before you pull your hair out with anger due to a slow internet, remember we can solve it. Pick your phone, call us and we will promptly respond.
Get a Free Quote
Serving Etobicoke and Toronto.
100% satisfied customers & Guarantee
Well Qualified and Professional Technicians
No charges on Analysis and Opinions
Devices will be completely sealed from dust and moisture
Quick and Fast Turnaround time for Repair
Service prices are much lower than any other service centre
About an 95% chance of fixing your water damaged
Original Parts for your Device
Guarantee for Mobile Phones
Contact us