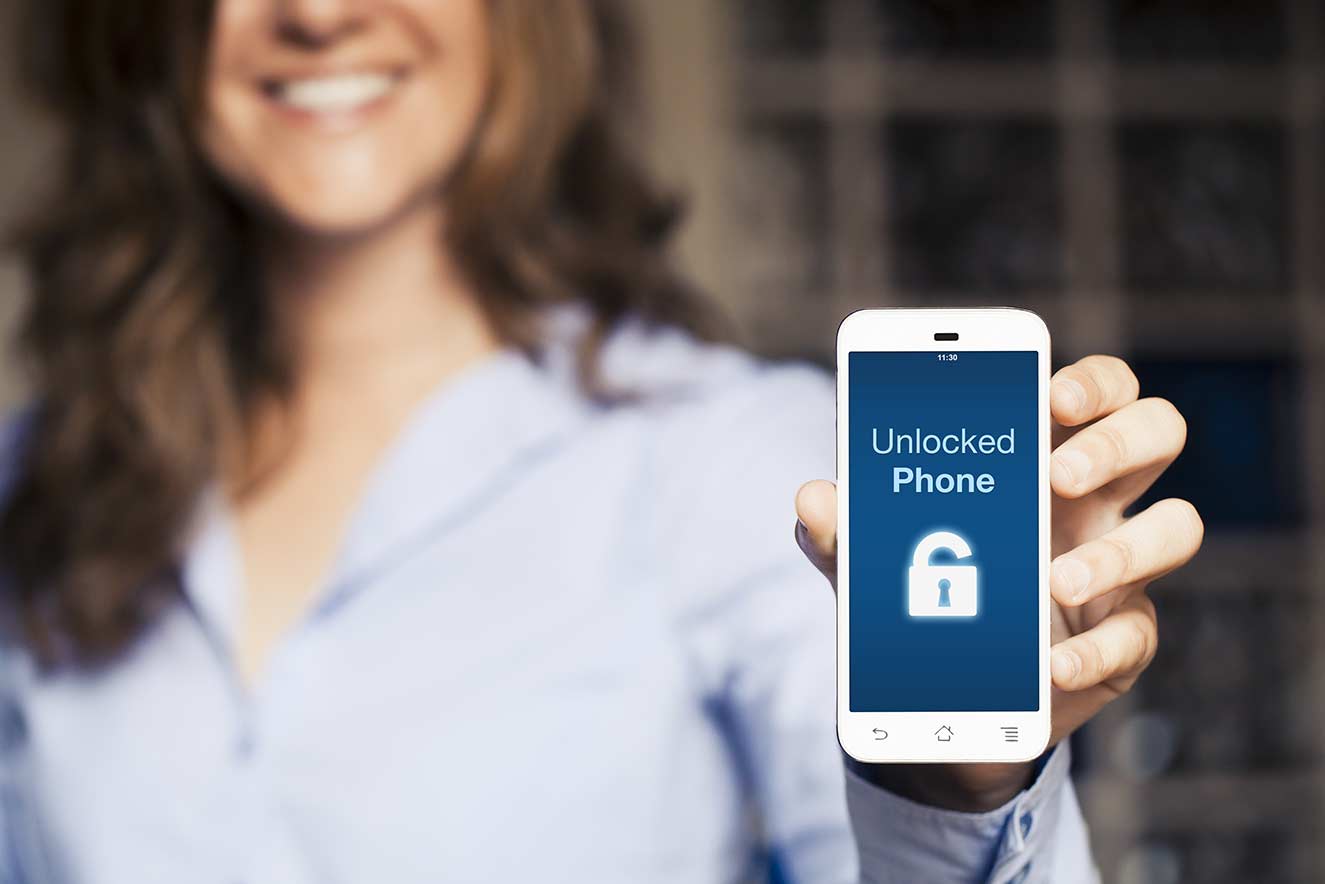 Network Unlock - Screen Unlock
Lock screens are designed to keep unwelcome visitors away from peeking at our texts, social networks or gallery, but sometimes we found ourselves locked out of our phone by these same security measures.
If you've found yourself in this situation, then the truth is that without a highly sophisticated forensics software, you will have to reset your phone back to its factory settings and that means wiping all your data and apps along the way.
You can find online guides that will tell you of ways of breaking into a locked phone, but these too will not help much without the right software and skills.
That is because there are no quick solutions to getting into a locked tab or phone. If it were so, then the lock wouldn't be of much use to you, in the first place. Anyone who picked up or stole your phone would easily be able to use it too.
However, that doesn't mean that all hope is lost. If you have forgotten the pin code, password or pattern for your tablet or phone, and it contains important information that you don't want to lose, then don't panic, we can help.
We can unlock all models of iPhone and other smartphones within hours. You don't have to waste your money on costly upgrades and replacements. There are some ways to regain access.
Our skilled technicians can even unlock the restriction that is set on your phone by the service provider that sold you the sim card. Once we've done this, you will be able to use your phone with different network service providers even when you travel overseas.
So, it doesn't matter what the issue is, whether its screen or network unlocking, you can count on our certified software engineers to unlock your device safely and effectively.
Visit our store for iPhone unlock and Samsung Galaxy unlock.
Serving Etobicoke and Toronto.
Get a Free Quote
100% satisfied customers & Guarantee
Well Qualified and Professional Technicians
No charges on Analysis and Opinions
Devices will be completely sealed from dust and moisture
Quick and Fast Turnaround time for Repair
Service prices are much lower than any other service centre
About an 95% chance of fixing your water damaged
Original Parts for your Device
Guarantee for Mobile Phones
Contact us