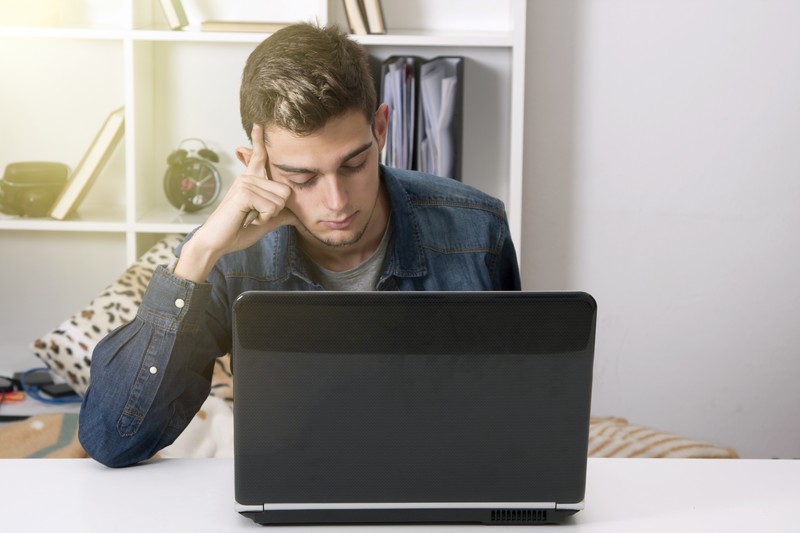 Slow Computers Optimizing - Etobicoke & Toronto
Is your computer sluggish to an extent you feel it hates you? It happens. Instead of beating yourself up, allow us to fix your computer. We are one of the leading computer service centers, we undertake desktop and laptop service with all the major brands.
A lot could be wrong with your computer. We categorize a slow computer into two: software related and hardware related. Sometimes it could be both.
On software, a computer gets slow if it's attacked by a virus, failure to update your OS, too many applications and installing heavy software. Sometimes, you can solve computer sluggishness by emptying the trash, freeing space on windows installed disk, clearing caches or updating your drivers
Once you bring your computer to us, we will identify any of these software related problems and fix it. The time taken to fix these issues can range. For example, some virus takes longer to clean. Windows update can take up to an hour. Whichever the case, you should collect your PC in 6 hours tops.
On hardware related problem your laptop or desktop might have issues with hard drive space, RAM, faulty fan, being too dusty etc. If your computer gets slow when you launch a heavy application, for example NFS run, then you need to add RAM and processor. These are two components which can significantly affect the speed of your computer. Luckily, we have RAMs and processors for all brands of computers.
If we notice it's a faulty fan, we will replace it with a new one. In the process, we will also dust the motherboard to ensure your PC is running as good as new.
At Qwireless, our aim is to serve our clients fast, efficient and with transparency. If you have a slow computer, we promise to fix the problem. Allow us to help your computer serve you better. Call us.
Get a Free Quote
Serving Etobicoke and Toronto.
100% satisfied customers & Guarantee
Well Qualified and Professional Technicians
No charges on Analysis and Opinions
Devices will be completely sealed from dust and moisture
Quick and Fast Turnaround time for Repair
Service prices are much lower than any other service centre
About an 95% chance of fixing your water damaged
Original Parts for your Device
Guarantee for Mobile Phones
Contact us