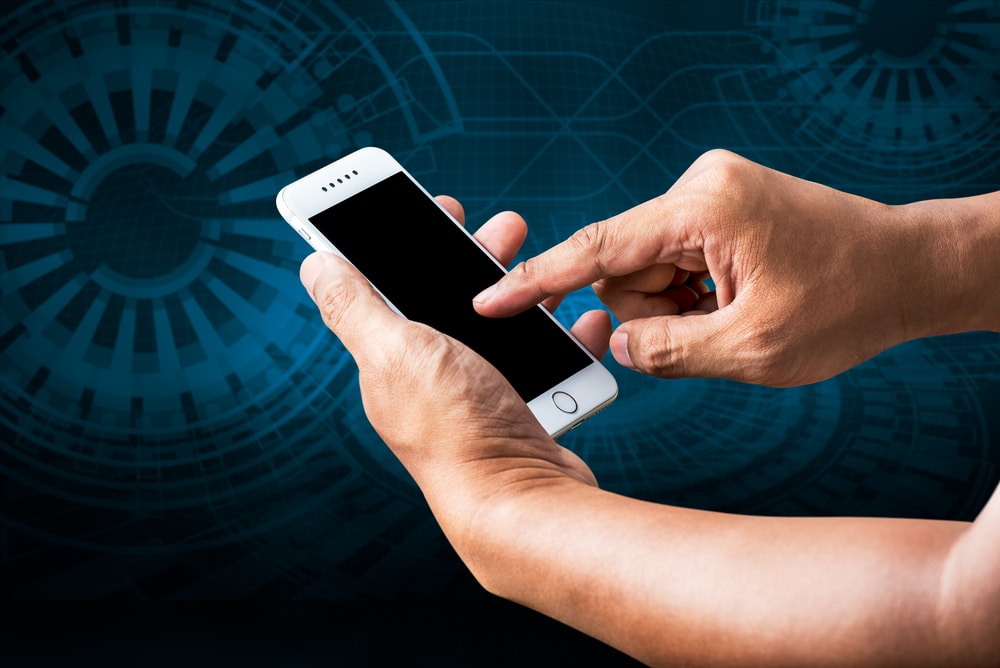 iPhone Touch Screen Problem and Samsung Touch Screen Problem
The touchpad is another vital component on a phone, tab or laptop. It's what you use to control your device. However, as much as this component is important, it tends to deteriorate with use, and sometimes it can stop responding completely especially when your device obtains physical damage.
This is an issue that's incredibly common more so for Apple users predominantly in the iPhone 6 and iPhone 6 Plus models. Nonetheless, unresponsive touchpad can affect any smartphone, not just iPhones, and it's something that can easily get fixed.
Our technicians at Q Wireless are equipped and skilled to make specialized repairs to phones and tablets with unresponsive touchscreen regardless of the model or damage.
Since most devices feature touchscreens with a complex set of components that are designed to detect the fingers when they move across the screen, there could be many reasons behind the unresponsiveness. Some of these components might not be functioning properly, or the problem might be deeper than the screen.
For this reason, once we receive the device, we will disassemble it and evaluate the severity of the damage testing each component that's likely to affect the functionality of the touchscreen.
If the problem is not the screen at all, then probably it can be the screen controller chips or the Touch IC chips on the logic board. Therefore, if after analysis we find that these components are indeed defective, our technician can perform the necessary repairs or replace them completely.
Sometimes the touch screen digitizer might not accept information as it should because it has worn out due to high usage. In this case, we will replace the screen and have your device restored to normal functioning.
When it comes to the turnover time, you can expect to have your phone back as soon as possible because many of these repairs can take about an hour.
Therefore, you don't have to struggle to operate your device because of a malfunctioning screen. Whether the touchpad is broken, does not work in some portion or has completely seized to work, we will fix it and at an affordable price.
Visit our store for iPhone Touch Screen problem and Samsung Touch Screen problem.
Serving Etobicoke and Toronto.
Get a Free Quote
100% satisfied customers & Guarantee
Well Qualified and Professional Technicians
No charges on Analysis and Opinions
Devices will be completely sealed from dust and moisture
Quick and Fast Turnaround time for Repair
Service prices are much lower than any other service centre
About an 95% chance of fixing your water damaged
Original Parts for your Device
Guarantee for Mobile Phones
Contact us