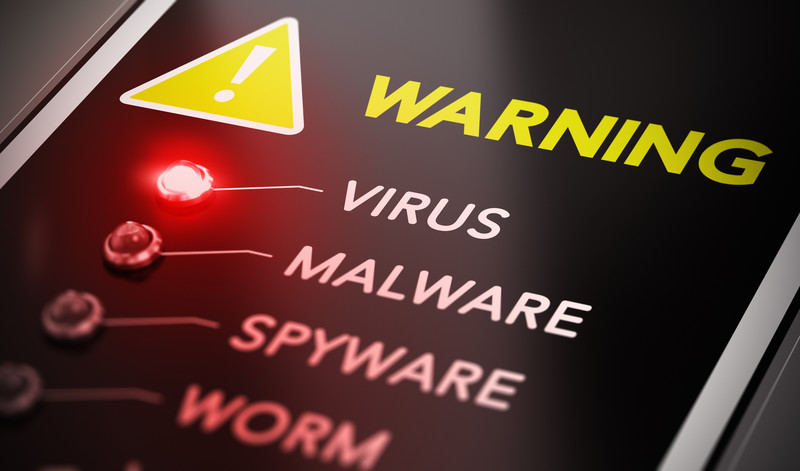 Virus & Spyware Removal - Etobicoke & Toronto
Does unusual error messages keep popping on your computer screen? Has your PC slowed down of late, or keeps crashing? Then you have a virus attack. The good news is we are experts in Virus, spyware and other malware removals from your affected Laptop / Personal Computer.
There is a myriad of computer viruses. Majority of the malware are designed to harm your computer by deleting files or crashing the entire system. Some of the virus can jeopardize your data and can lead to a huge financial loss.
If you have tried deleting the virus yourself, you will notice that they keep coming back after some minutes. To spare you the trouble allow our IT specialist for you for once and for all.
Computer viruses are designed to evade most of the antivirus spyware in the market. This means you cannot delete them, even if you have installed and kept the antivirus up to date.
Before we remove the virus from your PC, we will begin by backing up our data in case they are erased in the process. From there we will use our scanning tool to identify and remove the virus.
The entire process might be quick or slower depending on the virus in question and the speed of your hardware e.g. the processor. Once the virus is out, we will set up your OS to protect against future threats. We will also install an antivirus software to secure your computer to the maximum.
If you are experiencing any virus symptoms, we advise you to call us as u as using an inexperienced person can do more harm to the system than the virus itself.
Therefore if any of your devices have a virus, malware or spyware be it from the internet or infected files, feel free to email or call us and we shall respond accordingly.
Get a Free Quote
Serving Etobicoke and Toronto.
100% satisfied customers & Guarantee
Well Qualified and Professional Technicians
No charges on Analysis and Opinions
Devices will be completely sealed from dust and moisture
Quick and Fast Turnaround time for Repair
Service prices are much lower than any other service centre
About an 95% chance of fixing your water damaged
Original Parts for your Device
Guarantee for Mobile Phones
Contact us